Ming Ming's Diary – Visit to the SEA (Aquarium) 
Ming Ming's Diary – Visit to the SEA (Aquarium) 
Have you ever been to the SEA?? Well I have?? Gosh! I wonder why they call it the aquarium when I saw more people there than fishes.
The fishes must have had a whale of a time watching the human exhibits.
Anyway, we can't possibly go there all the time. So Jie Jie and I take turns to pretend that we are visiting the SEA.
Make believe is supposed to make us smarter! And I do so want to be smarter. And so…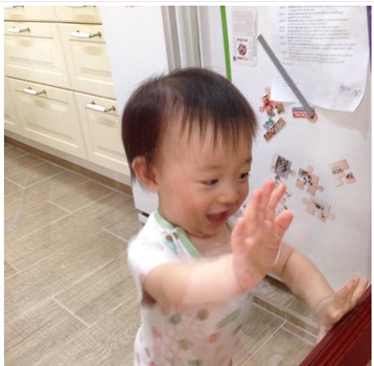 It's my turn to visit the SEA.
Woah!! Look at the shark!!! Hey! I see a turtle and… A mermaid!!!
HEHEHEHE just kidding!! 😜

Check it out!!! That fish is waving at me!!!

Hmmm… The glass is dirty… Obstructing my sea view….
*hor….* *blows hot air onto the glass to clean it*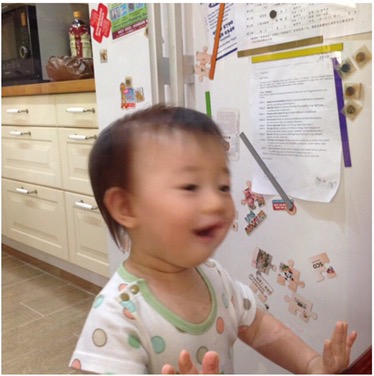 Ok nice and clean. Hi mermaid!!
Huh??? My turn?? So fast?? You mean it's my turn to be the fish already? Awww… I was just getting warmed up. 😤
Oh oh well…

*blurp blurp blurp*
I'm a fish! I'm a fish! *goldfish lips*
I'm totally professional at this!
*blurp blurp blurp*

Ah ha!!! Is that a fish stick?! I'm going to bite it!!!!
See the sticker there?? It says no knocking on the fish tank! 😫
Gosh! All that fish blurping thing is tiring. Need some food.